We're so thankful that the days of getting lost in a new city are over! With smartphones, there are countless Chicago travel apps to help you navigate the city and beyond.  But there are so many apps to choose from. Free Chicago Walking Tours is here to help.  And you know we are listing the best free ones.
Before your trip, make sure to download these apps to help you navigate Chicago so you can focus on the important things like having the time of your life.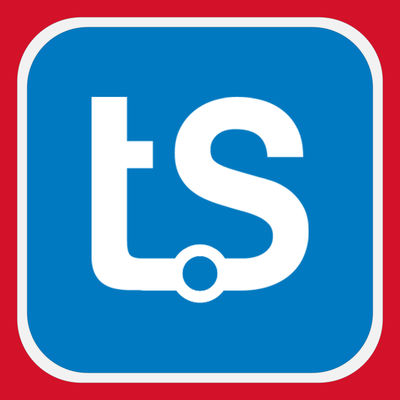 This is by far the most helpful Public Transportation app for navigating The Windy City. Transit Stop has live updates on the trains and busses in the Chicago. You will get detailed maps, arrival times, and be able to plan your route. In Chicago, public transportation is cheap. Take advantage of that while you are here! Don't forget to check out Free Chicago Walking Tours Guide to Getting Around Chicago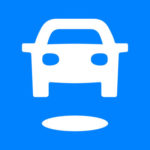 For those of you who are brave enough to drive around Chicago you need to get this app ASAP.  In fact, anybody living in or visiting a large city should have it. In a nutshell SpotHero allows users to find and purchase discounted parking spots all over Chicago. Say buh-bye to the days of paying full-price for parking!
This handy app is a virtual version of the Chicago Visitors Guide by our friends at Choose Chicago. This app is 100% free and provides unbiased information as well as recommendations for the best restaurants, bars, and live entertainment is going on during your time in the city. It's like your own personal concierge!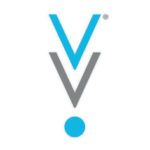 If you're going to be in Chicago for a while (say, more than 2 days) and you're going to ride public transportation (buses and trains) then you should consider downloading Ventra, Chicago Transit Authority's payment system. This app won't make or break your Chicago experience. You still need an actual Ventra card to board buses and trains, but you can skip some of the lines with this app.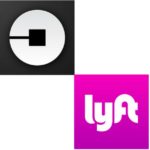 We try not to take sides in the ride share battle. So we offer $5 off your first Uber ride and $5 off your first Lyft ride. Why not try them both and decide for yourself? If you need to get somewhere and don't know your way around or if there are no trains or busses nearby, just open up one of these apps and your driver will magically appear. Rides are cheaper than taxis and your credit card is stored in the app for payment – no exchanging money! Hooray!
Download these Chicago travel apps and you will be navigating our city like a pro!
Did we miss an awesome app? Let us know!