If you are heading to Chicago and want to experience the city on a budget, you came to the right place. We have built our entire business on offering free tours of Chicago,  But we aren't the only game in town. Luckily we've narrowed down the top free things to do in Chicago for you. The great thing about these attractions is that they are always free. There is no special date or time you have to be there to get free admission. That way, you don't need to plan your schedule around getting free admission and you can go whenever you want.
Chicago is full of free attractions, but the list below is picked from our favorites.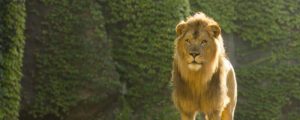 The Lincoln Park Zoo is one of the only free zoos in the country. The Lincoln Park Zoo is also one of the oldest zoos in the country! It may not be as large as other zoos, but it has over 230 different species of animals on a 35 acre lot. A great place to spend an hour with your family, or take a walk on your lunch break. This zoo has monkeys, reptiles, polar bears, and even tigers!
There is even an oak tree present here that has been around since 1830, before the city was founded!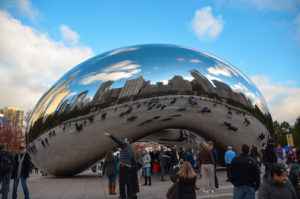 Millennium is one of the largest public parks in Chicago. Its original intention was to celebrate the entrance into the third millennium. You can view exhibits, architecture, a beautiful garden, and even go ice skating! This park even offers concession stands. This is among one of the best places to go in Chicago, and admission is always free. Get an unclose and personal experience on our Millennium Park Tour.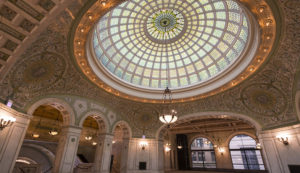 This place is so awesome we either stop in or talk about it on almost all our Free Chicago Walking Tours. The Chicago Cultural Center offers so many different things to do so there is always something for everyone. Admission to the center is always free as well as the events. Be sure to check their calendar when coming into town! You can view free theater, music, dance and even films right here in the cultural center. The center also has great art on display and you can attend lectures and get guided tours for free.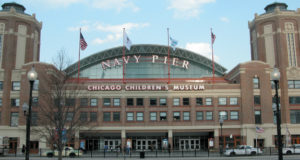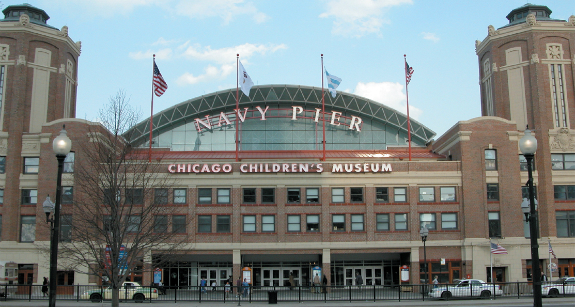 Although Navy Pier's attractions costs money, you are able to walk up and down Navy Pier and join in on the fun for free! Sometimes, concerts and events are offered that are free of charge, so be sure to check your schedule if you want to make the most out of Navy Pier without breaking into your wallet.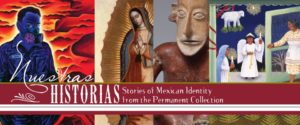 For those who love art, the National Museum of Mexican Art is a completely free attraction open to the public. The museum is divided into separate sections for each era of latin american art and culture! This approach also makes this museum appeal to lovers of history. Exhibits change frequently, so check out what they have before you make an appointment. If you have been before, chances are that you can go again and see some entirely new works of art!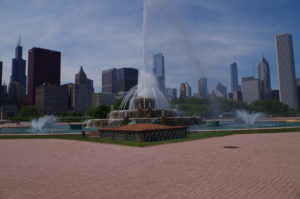 Located on Columbus Drive, Buckingham Fountain is one of the largest fountains in the world! For those who want a fun experience in Chicago should come on by and check this fountain out. This is also a great place to spend your lunch break, or take your family to see the fountain go off! This is one of our favorite places to get a group picture after the Millennium Park Tour!