We don't have anything against dinner and a movie. It's a tried and true date night. But when there is so much more that you could do in a place like Chicago why settle? Whether this is your first trip to Chicago and you're scoping out the Tinder scene or you have been married for 30 years these date ideas will help you step out of the box and create an unforgettable day.
One of our favorites. If you like to laugh – and you think that your partner will too – then this is for you. There are all different kinds of shows at Second City. From improv to standup to productions You will want to check their calendar and book your tickets in advance, especially if you plan on taking in a show on the weekends as this place will sell out.
Bar:  Good news the venue is located in the heart of Old Town that has no shortage of options to grab a before or after show drink(s). We recommend checking out the Old Town  Pour House with one of Chicago's largest beer selections only a 5 minute walk from the stage.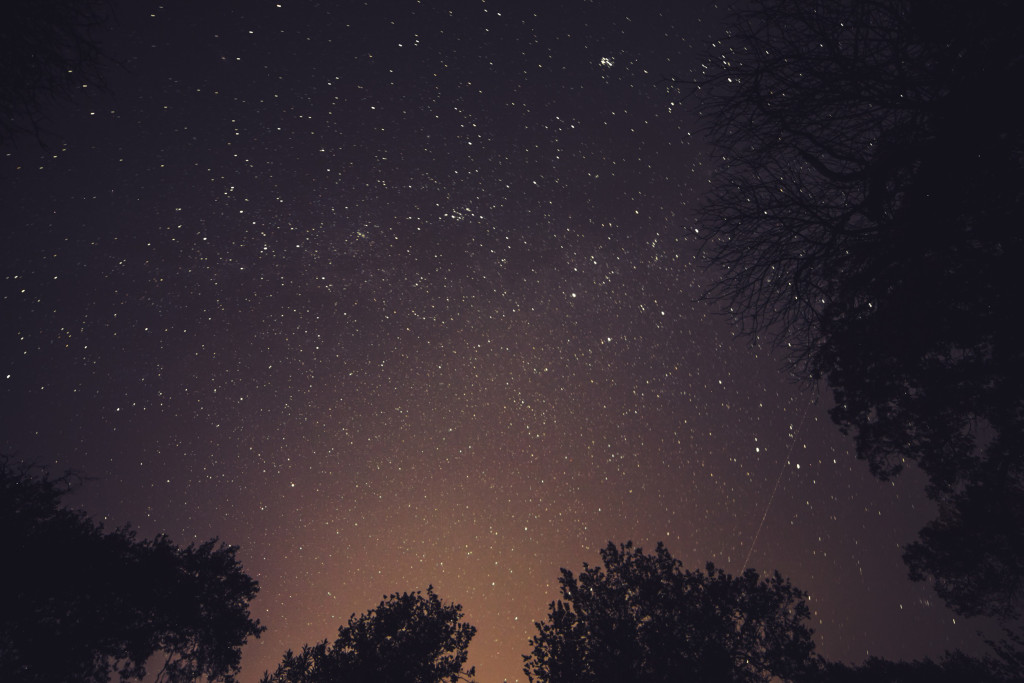 We love this because it will give both of you the chance to walk around (which encourages conversation) and the sights themselves will be the topics of those aforementioned conversations. Plus you will get a chance to lay out on your backs and watch the stars. All this for $12 with their general admission, not bad at all. (Tickets can be much more expensive once you start tacking on shows and what not)
Bar: The Adler Planetarium is located on Chicago's Museum Campus with it's neighbors the Shedd Aquarium and Chicago Field Museum. The point we're trying to make is there aren't many good bar options within walking distance. If you are a rockstar and plan your date accordingly you could attend Adler After Dark and have your cocktails there. For those of us not as skilled in the craft of extreme planning pop into the Palmer House and visit their Lobby Bar at one of Chicago's most famous hotels.
It's probably not the activity that comes to mind when someone says "Chicago" – but when it's summertime here in the Windy City taking an architectural kayaking tour along the Chicago River will be tough to beat. There are a handful of different tour companies operating in Chicago with slightly different itineraries. You can even rent kayaks and give your date a special one-on-one tour. And if kayaking isn't quite your thing you can always opt for stand up paddle boards.
Bar: This one is a little tricky since you might be entering or exiting the river at different points. We certainly don't recommend you pound drinks before getting in a kayak -so please, save these for after. One of our favorite spots that will give you views of the river, skyline and Lake Michigan is the Terrace at Trump Tower. Just be ready, this isn't the cheapest spot – cocktails will set you back $20+ per. YOLO.
If you haven't heard of these beer-serving, 21-and-older-to-enter, throwback arcades that are popping up in cities across America well then you are welcome. A favorite of ours also happens to be in our of our favorite neighborhoods of all time. Emporium Arcade Bar in Wicker Park.  TMNT – check. NBA Jam – check. Live music – check, although – check their schedule because it's not every night.  And even better news too – most of the music events are FREE.
Bar: Hmmm. How do we handle this one? Technically Emporium Arcade Bar IS A BAR. If you think that you might need a bit of liquid courage before taking your date on in Mortal Kombat then you're in luck. Up and down Milwaukee Avenue, Division and North Avenue are dozens and dozens of bars. Good luck making it into the arcade and not just bar hopping in this part of town.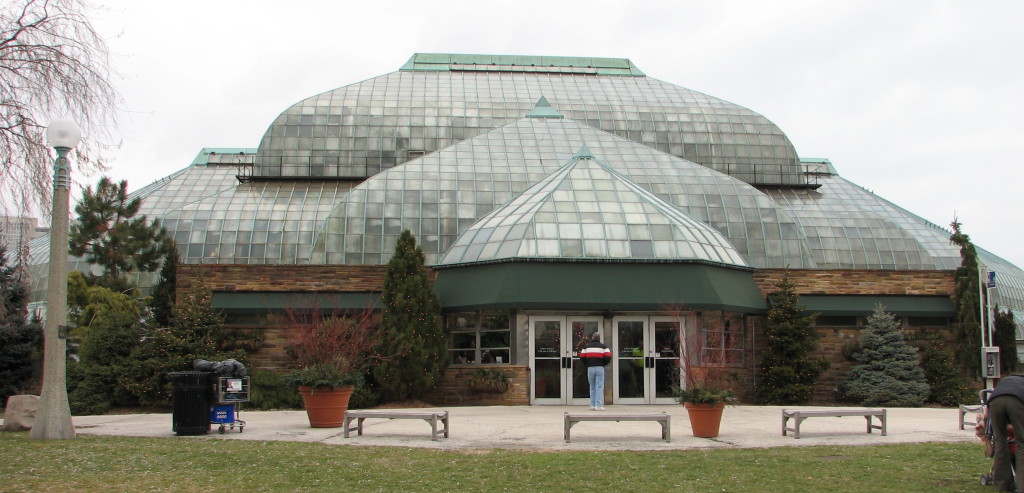 We sort of have you covered both summer and winter with this one. If you come in the summer, great – take a stroll through the park, the zoo and the conservatory. We call that the Trifecta. Here in the colder months? That's OK too – a stroll through the conservatory is even more impressive this time of the year. Especially if you catch their seasonal decor before it's taken down the first week of January.  Regardless there will not be a shortage of things to look at and do. You will be impressed with how quickly you escape the hustle and bustle of the city here.
Bar: So many great options here. The Barrelhouse Flat gets high marks for their unique cocktails and romantic setting. You can't get more cozy than Chicago Pizza & Oven Grinder Company (good luck getting a seat though). And for those interested in a really late night cocktail Ravens is open until 4am on most nights.
Now that you know what date nights we like, what was your best date in Chicago?