We've all been there – no matter how much time and care you take while packing you arrive at your hotel (or Airbnb now) and realize that you've left something behind. Of course whatever it may be will be of utmost importance. Often times the hotel or a local drugstore is an obvious and easy stop to pick up what you're missing. However, for those times where the front desk doesn't have what you need and the drug store is too far or maybe closed do not panic, there are several options in Chicago that will deliver you want you want – all in less than two hours. All of these places will deliver anywhere within their territory – so even if you're at a clients office or visiting relatives you can still receive your goods.
Our favorite is a delivery service called Postmates. Postmates is changing the way products are delivered city by city. Founded in San Francisco (because that is pretty much where every tech company comes from) in 2011 Postmates connects customers (you) with local couriers to deliver your products.
There are plenty of companies out there (Grubhub, Yelp24 to name a couple) that will deliver you food from a restaurant. What we love about Postmates is their ability to deliver just about anything, including a nice selection of personal care, health and beauty from their "general store" – and typically in less than an hour for a $4.99-$5.99 delivery fee. They also allow you to customize an order. By doing this you really can get a bit more out of Postmates than you could other delivery services. Select a store and tell the courier, in free form, what exactly it is that you want.
A few nights ago we selected our local Walgreens and wrote the courier, "Please pick out the most awesome ice creams that you can and keep the total under $15. We do not care about the brand, the size or the flavor – so long as it is awesome. Thanks!"  Less than 45 minutes later the courier showed up at our door with 5 little pints, their selection was awesome. Mint Chocolate Chip, Moose Tracks, Snickers, Twix and Cookie Dough. We were very impressed.
if you're an Amazon Prime member visiting Chicago then you are in luck. Amazon offers their FREE 2hr delivery services on "10s of thousands" of products through their Amazon Prime Now program. If you don't know what Amazon Prime is you can learn more and receive a 30-day free trail and take advantage of Prime Now.
What we love about Amazon is their unique selection of products, incredible pricing and ease of use. Traveling with a pet – or I guess did you acquire a pet while traveling? No problem, there are over 250 pet products in their assortment right now. Popular categories include personal care, books, games, electronics, fitness, baby, beauty & they also ship from a handful of local retailers too.
There are a couple of aspects to Amazon Prime Now that we don't like all that much. One is it's only available on your smartphone. The app works great, but shopping on the computer is much easier than on your cell phone. You also have to be an Amazon Prime member (which costs $99 annually) – where as the other services are a pay per order model.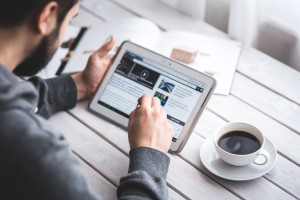 Another player in this space that you have heard of before is Google. Google Shopping Express might be our favorite for the sheer variety of stores they deliver from. Costco, check. Walgreens, check. Staples, Toys R Us, Ulta – – the list goes on. We're also big fans of the fact that you can add your loyalty cards to the order and get credit for any sales or bonus points (unlike many of the other delivery services).
Google Shopping Express allows you to pick delivery times for your products, including next day delivery if you're outside of their same-day zones. The minimum per-store order is $15 and delivery starts at $5.99/order but they're constantly running promotions for free delivery and offer a month-long membership for $10/month.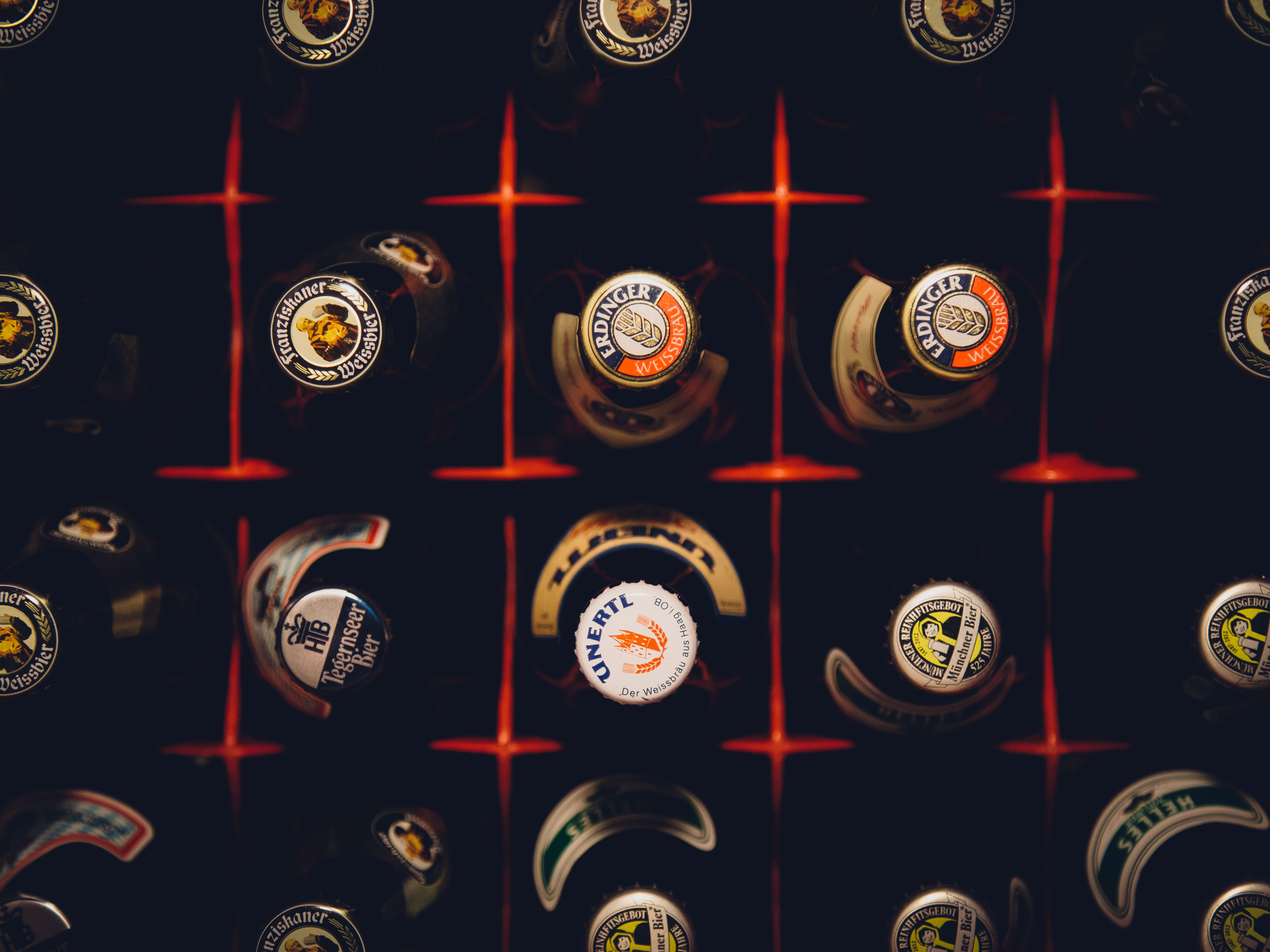 Lastly the app that we feel probably started it all and might be the most well know – Instacart. These folks made a name for themselves delivering whatever you can find in a grocery store but have recently expanded the stores they deliver from to include Target and Petco.
We love their variety of local Chicago grocery stores including our famous meca-of-booze Binny's Beverage Depot. They also disclose whether or not the prices they charge on a per item basis are the same or higher (and how much higher) than what you would find in the store. For instance you can order from Whole Foods and the prices are the same as in their stores, but if you order from Costco you will pay slightly more. But we love that their upfront with that. Their search is also incredible.
If you're in a big rush they will expedite your order (for an additional fee) to deliver within an hour.
Did we miss an app or delivery service doing an awesome job in Chicago? Let us know!