We operate a Free Chicago Walking Tours so it is only fitting that we present the best free things do to in the city of Chicago. And we live here, so we have a good idea. There are a lot of free things to do in Chicago – but not all of them are good for the winter. No beaches, outdoor concerts or farmers markets in January. Those have their place, just not on this all year, four seasons list of free things to do in Chicago.
1. Visit a brewery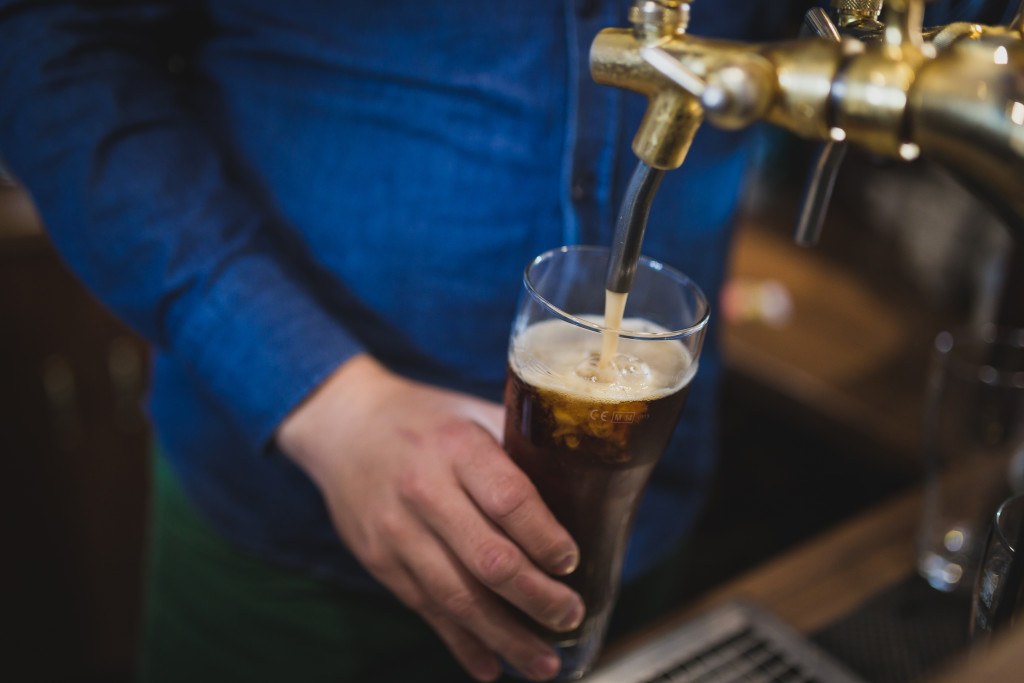 Visiting a local brewery is a great way to get out of the cold and experience something that is truly unique to Chicago. We have no shortage of options in Chicago. Not all of them are free though. If you're looking for the most economical tour of a brewery in the city you have two great options. Revolution Brewing located on Kedzie just north of Belmont. Your other option is Lagunitas and their huge tap room in Chicago's Douglas Park neighborhood. Both offer great free tours and tasty brews.
2. Chicago Cultural Center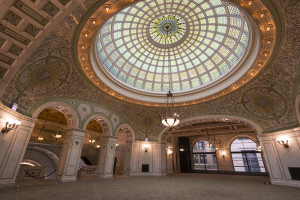 Located in the heart of Chicago near the Northwest corner of Millennium Park the 100+ year old gorgeous building has a storied past and was converted to it's current use in 1991. Here you will find tons of free things to do from concerts to theatre to exhibitions from artists. The Chicago Cultural Center tends to fly under the radar – so both locals and tourists should seek this out.
3. Lincoln Park Conservatory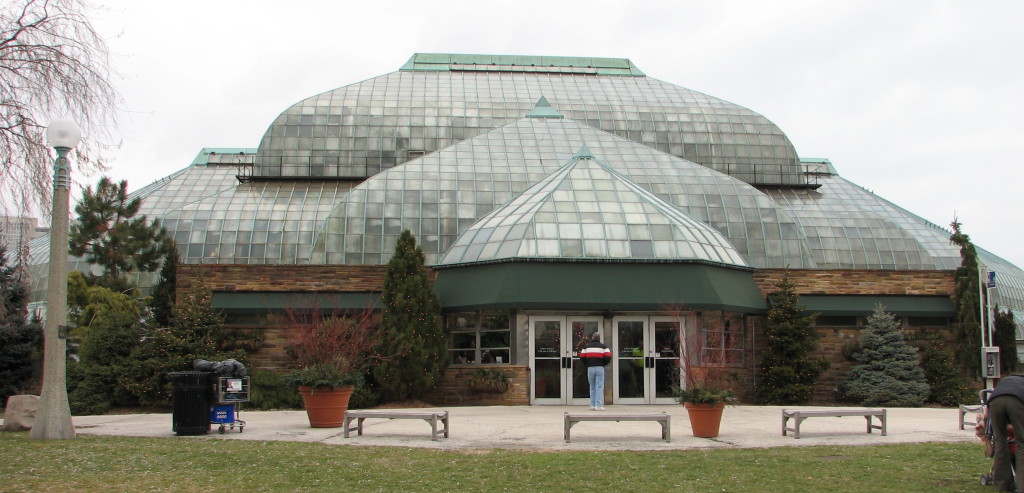 Just about everyone is aware of Lincoln Park – both the actual park and the neighborhood. The Lincoln Park Zoo is an incredible free attraction best suited for warmer weather. (Although they do have a great winter light festival too). What you might not know is that the Lincoln Park Conservatory is a great safe haven in the colder months. Operated by the Chicago Park District, this free attraction has greenhouses and gardens under it's roof. Seasonal displays make sure that whenever you go there will be something different. Stepping into this building after being in the hustle and bustle of the city streets is really incredible.
4. Navy Pier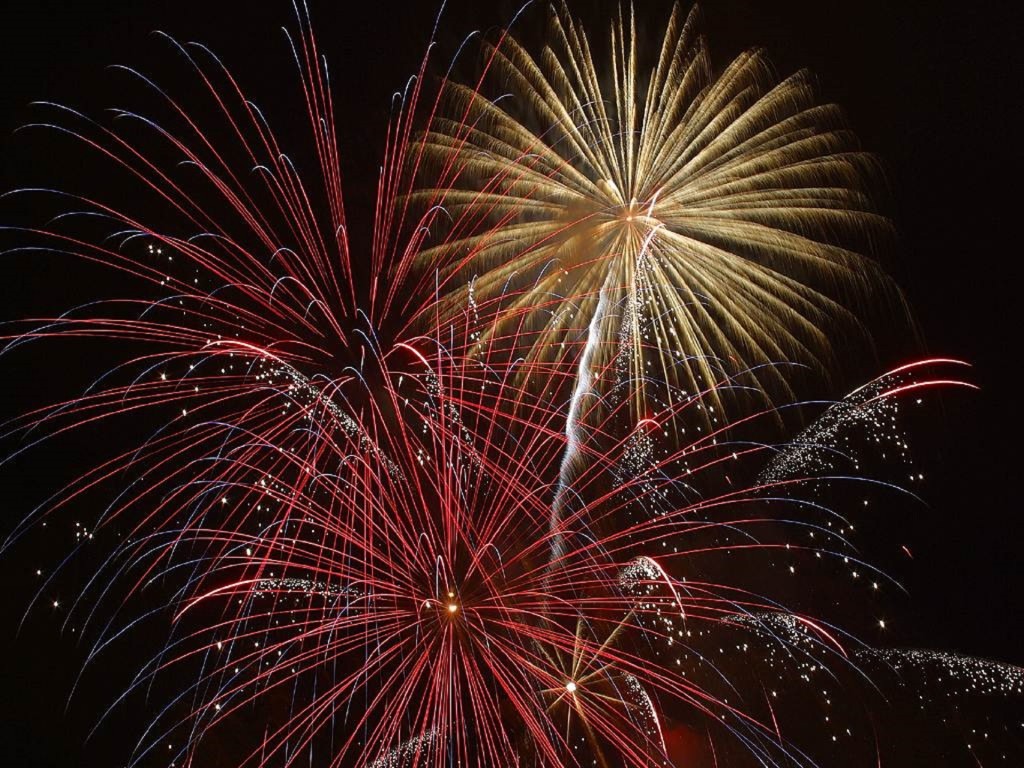 Navy Pier advertises itself as a landmark – and well, we have to agree. Sure the summer time is probably the best time to visit (for just about anything in Chicago) but don't let that stop you from visiting during the snowy months.
Navy Pier
is non-stop. There is no charge to get into and walk through Navy Pier, but some of their events will cost money. Make sure you check their calendar and sign up for their newsletter to keep up to date with all that is going on at Navy Pier.
5. Harold Washington Library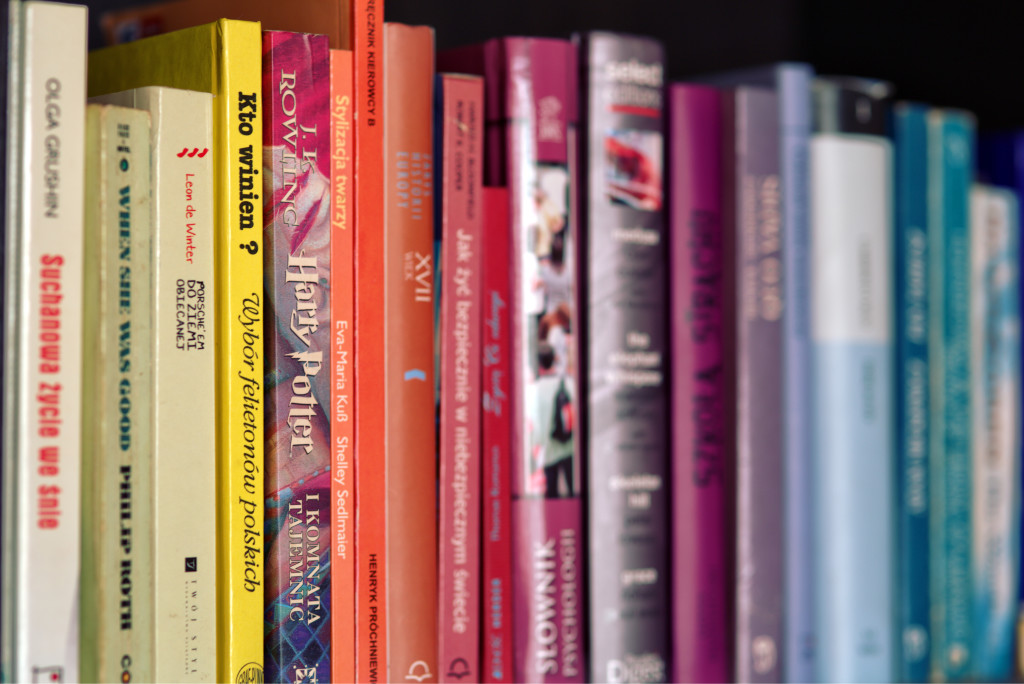 This very well could be #1. The library has an entire section of it's website dedicated to planning a visit and their own top 10 things to do while there. Read a book, attend a wedding or visit their winter garden. Who would have thought that would all be under the same library roof?  Every single day there is something going on here. When we wrote this post there is a toddler story time and a how to make a small chair with a laser…so, who really knows what they will be up to when you visit. Check out the Harold Washington Library website before you go.
6. Chicago Botanic Gardens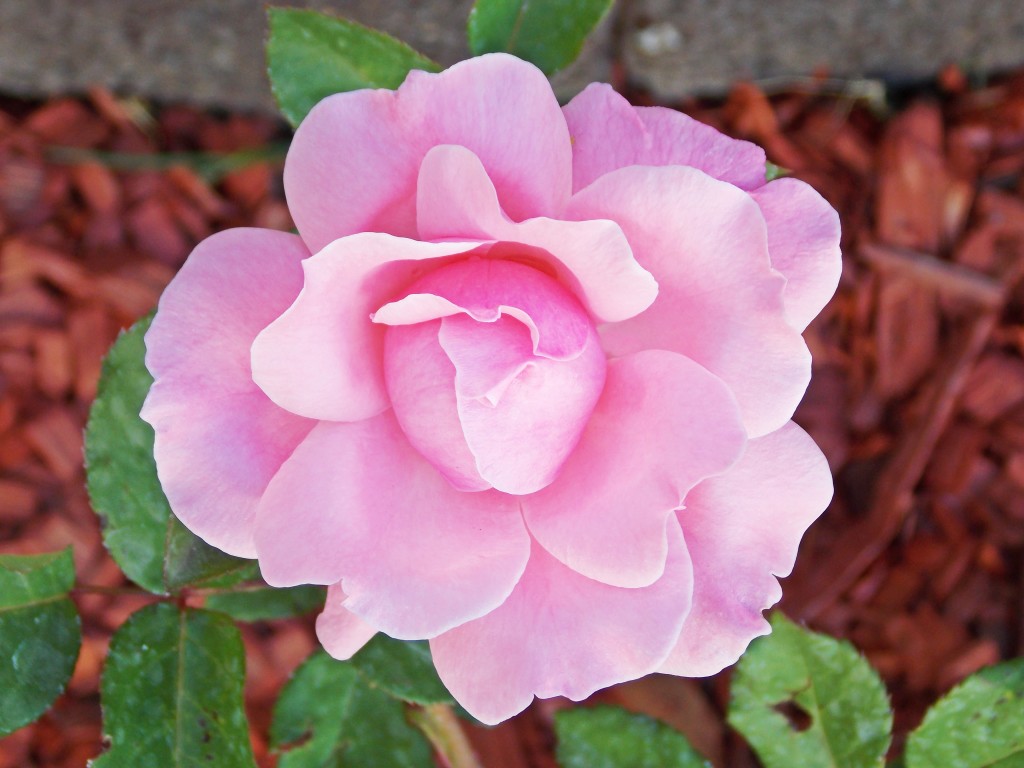 Some would say that this botanical garden is even BETTER than a visit to the Lincoln Park conservatory but it's a 17.5 mile drive outside the city in Glencoe. That being said it's crazy to think that the incredible Chicago Botanic Garden is free admission (not pets allowed though). If you drive you might have sticker shock at the $25 per car parking charge but you will not be disappointed. For those bold enough to jump on our Metra trains you can hop on that and walk from the Braeside station to the gardens.
7. Eataly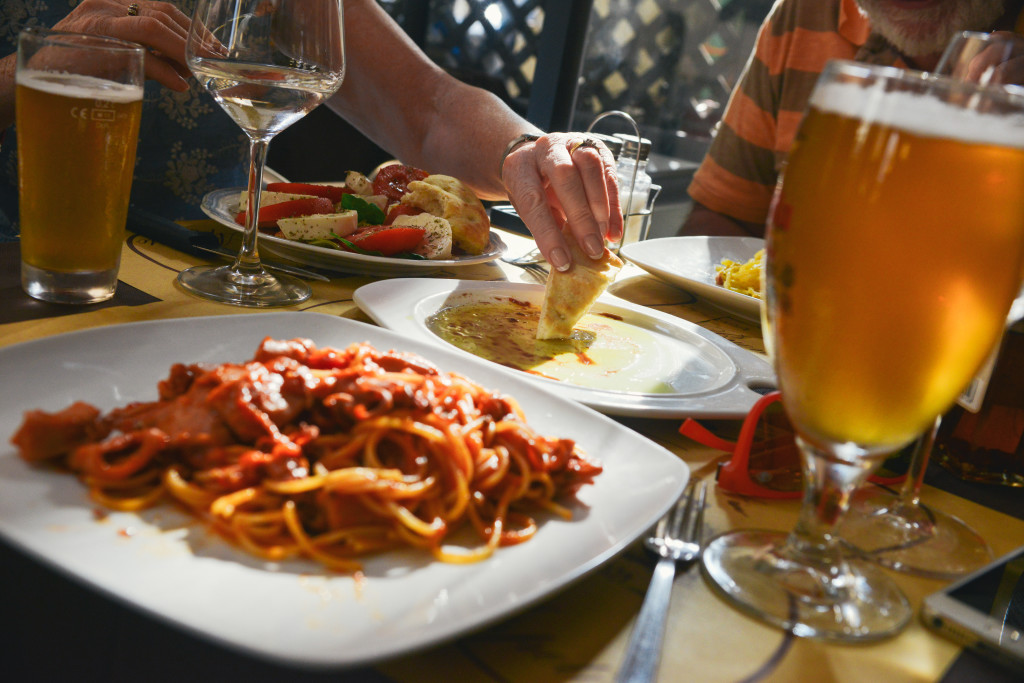 A grocery store is on the top free things to do in Chicago? Well, yes – sort of. It's part grocery store, part sit-down restaurant, part bar and part workshops and spectacles. There are only two locations in the U.S.  – Chicago and New York. Pop in for sandwich, some specialty meats, to visit their Nutella bar, a glass of champagne or their award-winning cheese shop. Located just east of Michigan Avenue on Ohio Street the location is ideal for anyone visiting Chicago.
8. Chicago Pedway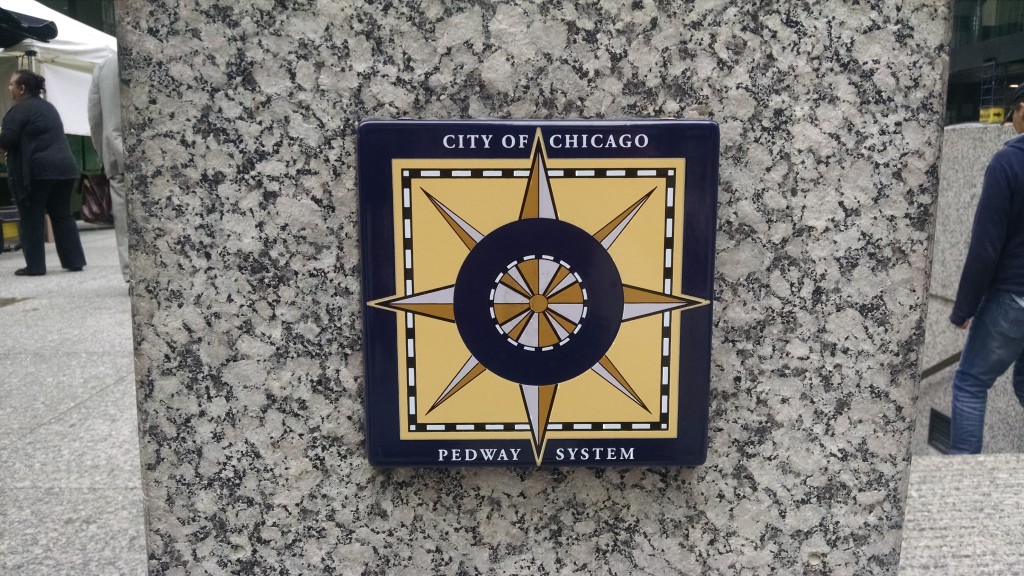 Or as it is technically known: Downtown Pedestrian Walkway System. This under and above ground (all enclosed) walkway connects more than 40 blocks of downtown Chicago real-estate with more than 5 miles of weather-safe paths. Private buildings, public builds and CTA transit are all connected. Look for the special Pedway symbol (shown above) to know that you have found an entrance to the walkways.
Did we leave something off the list? Help us make it right by letting us know in the comments below.