Getting to Andersonville
Andersonville is one of Chicago's great neighborhoods.  Located on Chicago's far north side, it is easily accessible by public transportation.  Using the city's "L" train, take the Red Line to the Berwyn stop or the Bryn Mawr stop.  From either stop, it's just a 10-minute walk west to downtown Andersonville.   You can also catch the #22 city bus, disembarking at any of the stops along Clark Street, between Foster Avenue, which borders Andersonville on its south end, and Edgewater Avenue, which borders Andersonville to the north.
If the weather cooperates, you can get around by bicycle.  Consider taking advantage of Divvy, Chicago's bike share system.  There's a station conveniently located at the intersection of Clark St. and Bryn Mawr Ave.  But don't worry—When the weather isn't bike-friendly, cabs are always plentiful.
Andersonville History
Andersonville dates back to the 1850s, when it was settled by Swedish immigrants.  There are still plenty of signs of Andersonville's Swedish heritage.  Andersonville celebrates its Swedish roots with Midsommarfest, an annual summer street festival.  The south end of Andersonville is anchored by The Swedish American Museum and features several businesses with Swedish roots, like Svea Restaurant and The Swedish Bakery.  The Swedish Bakery makes some of the best pastries in the city, including an assortment of Swedish pastries.  Be warned that The Swedish Bakery is closed on Sundays!
Andersonville is home to one of the largest LGBT populations in Chicago.  It boasts several gay bars, including @mosphere, The Call, and Mary's Attic.
Andersonville in 1 Day
If you only have one day to spend in Andersonville, consider these suggestions, all of which are located along Clark Street, Andersonville's main drag.
Start your day on the north end of Andersonville, with breakfast at m. henry (5707 N. Clark St.).  This breakfast, lunch, and brunch spot is insanely popular.  If you want to enjoy a classic weekend brunch, arrive very early or face a 90-minute wait.
After breakfast, enjoy Andersonville's shopping scene, which is refreshingly void of any big chain stores.  Just north of m. henry, you'll find Gethsemane Garden Center (5739 N. Clark St.). Even if you're not into gardening, you'll enjoy its Wild Pansy Gift Shop.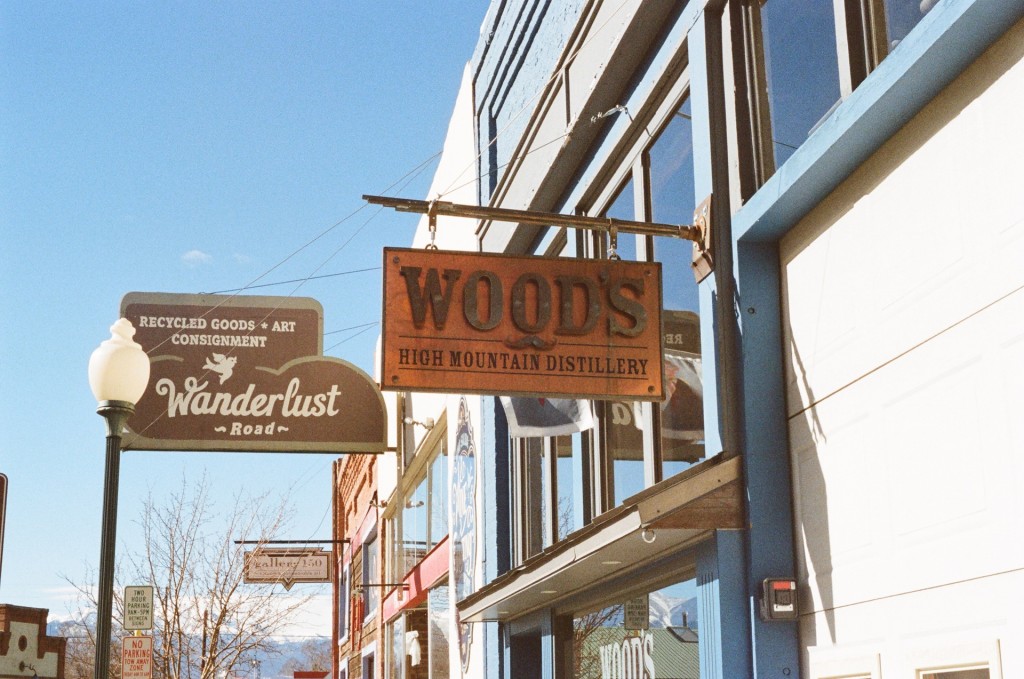 Moving southwards on Clark Street, you'll find a dizzying array of independently-owned home furnishings and antique shops, like Roost (5634 N. Clark St.) and Room Service (5438 N. Clark St.).  You'll also find fabulous gourmet food and wine shops, like City Olive (5644 N. Clark St.) and In Fine Spirits (5418 N. Clark St.).  Fans of Italian food will enjoy Piatto Pronto (5624 N. Clark St), a grocery and deli carrying Italian imports and the biggest, most delicious, and best-priced deli sandwiches in the city.
If you're in the mood for a sit-down lunch, stop by Big Jones (5347 N. Clark St.) for U.S. coastal southern cuisine. Start with a Pickle Tasting (a sampling of homemade pickles and home-baked Sally Lunn bread) and an order of fried green tomatoes.  For your main course, enjoy Big Jones' award-winning fried chicken or an order of shrimp and grits.  Lunch is available Monday-Friday only.  If you come on a weekend, enjoy a Big Jones brunch from 9.am. – 3 p.m.
After lunch, enjoy a mani/pedi at 2×10 Nails (5414 N. Clark St.).  If that's not your thing, while away the afternoon browsing more of Andersonville's locally-owned shops.  Vinyl lovers will appreciate Borderline Music (5351 N. Clark St.).  Book lovers will enjoy Women & Children First, an independently-owned bookshop (5233 N. Clark St.) specializing in feminist and children's books.  This shop is a gem if you're looking for a gift, but aren't sure what to buy.  Their sales staff makes excellent suggestions and complimentary gift-wrapping is offered.
No trip to Andersonville would be complete without a trip to Andersonville Galleria (5247 N. Clark St.), a retail building that houses 90+ tenants.  Its tenants are local artists and entrepreneurs, selling everything from jewelry, gourmet treats, unique homemade gifts, and more!
Care for a cocktail before dinner? Stop by Marty's Martini Bar (1511 W. Balmoral Ave., just one block west of Clark St.) for an expertly-made cocktail.  Warning: Marty's is small and extremely popular, so arrive early!
Andersonville has an enticing array of restaurant options.  For an upscale dinner that isn't at all stuffy, choose Anteprima (5316 N. Clark St.).  Anteprima services seasonal Italian cuisine, complemented by a full bar.  The dinner menu features standouts like Arneis Braised Rabbit and Grilled Lamb Leg.  Anteprima emphasizes fresh, seasonal ingredients, so the menu changes often.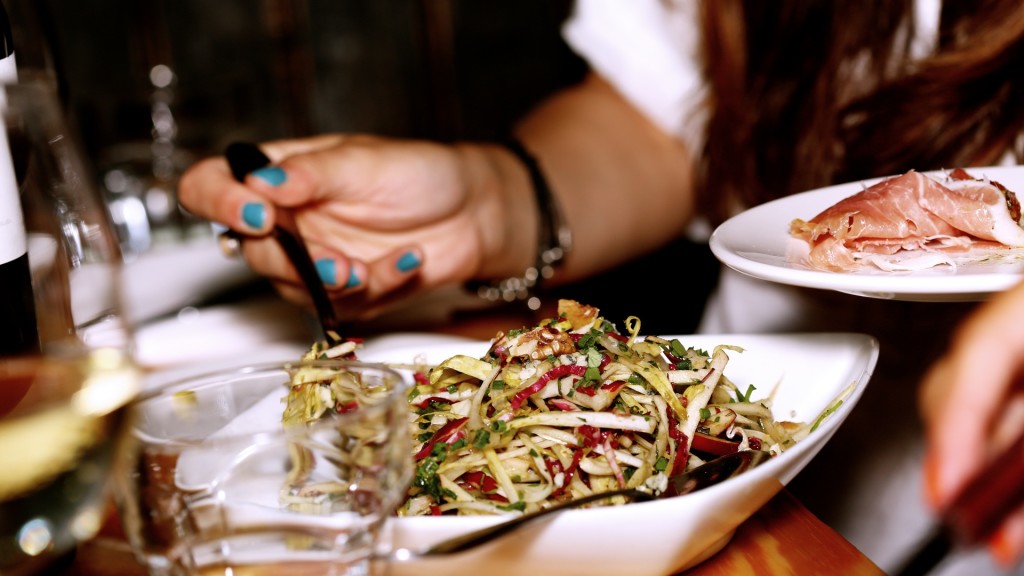 For a more casual dinner option, choose Jerry's Sandwiches (5419 N. Clark St.)  Jerry's Sandwiches features 100+ sandwich options and offers even more craft beer choices, many of which are made right in Chicago.
After dinner, head over to Mary's Attic (5400 N. Clark St.), which is the 2nd floor of Hamburger Mary's Restaurant. Mary's Attic is a bar featuring an ever-changing menu of entertainment options, like live bands and MaryOke (karaoke).  Straight people are welcome at this establishment/gay bar.  Or if you're in the mood for comedy, check out The pH Comedy Theater (1515 W. Berwyn, one block west of Clark St.).  This comedy theater offers a wide variety of comedy shows…improv, standup, sketch, and musical.  Its shows come "For the Family," "PG13," or "Adults Only."  Check out their website www.whatisph.com for a schedule.
Andersonville…a fabulous neighborhood with something for everyone!